DEAD RABBIT TRAITS
---
Your Dead Rabbit NFT was generated from over 250 meticulously hand-drawn layers.

Each trait is either Common, Uncommon, Rare, Mythic, or Legendary, with granular rarities within each category.

Check em out.


---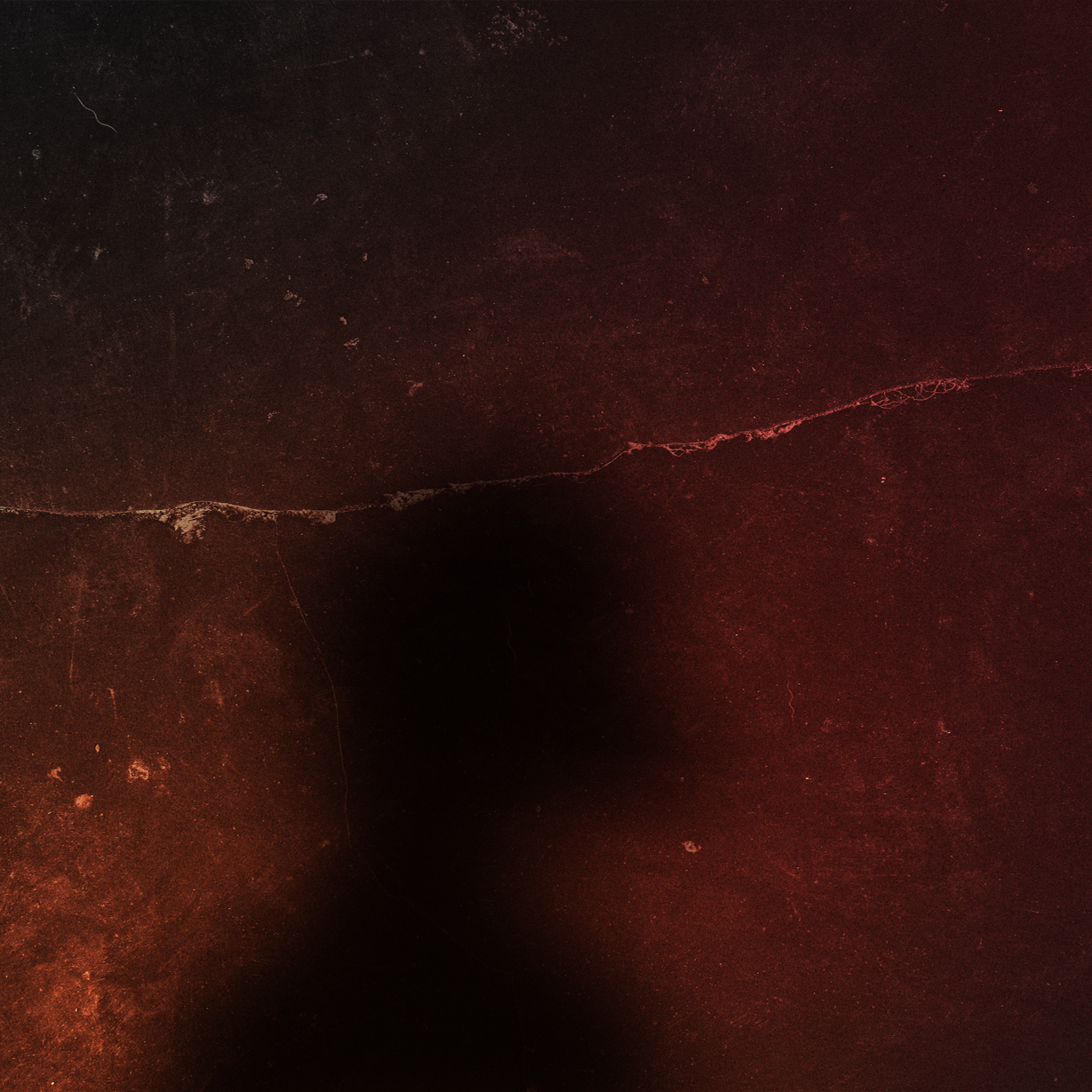 Background


Dead Rabbits hang out in back alleys and neon-lit tunnels. So our backgrounds are 4k illustrated concrete, brick, and stone. All have dope lighting effects applied for depth.

Some rarer bgs have graffiti tags.


---
Fur
Of our 16 fur colors common ones include black, white, blue, and tan. Pull a rabbit that's gold, calico, or iridescent?
That's rare.
---
Mouth

Dead Rabbits have a range of mouth expressions, from common like closed and whistle, to rare like the monster mouth or tongue-hanging-out.
---
Front Teeth
Chipped, rounded, long, gold, browned...fangs? (super rare)
---
Eyes
Over 10 different varieties. From mellow to sus, stoned, to lovestruck, crying , and darko eyes. So many expressions make for some hilarious dead rabbit combos.
---
Ears

It might surprise you to learn that ears are one of the most challenging layers to incorporate into an NFT, which is why so few NFTs boast real ear variety. Your Dead Rabbit's ears change color to match with its fur! And you have many other ear variables to watch out for as well.
Pull a rabbit with a QR code ear tag?
Make sure you explore it.
---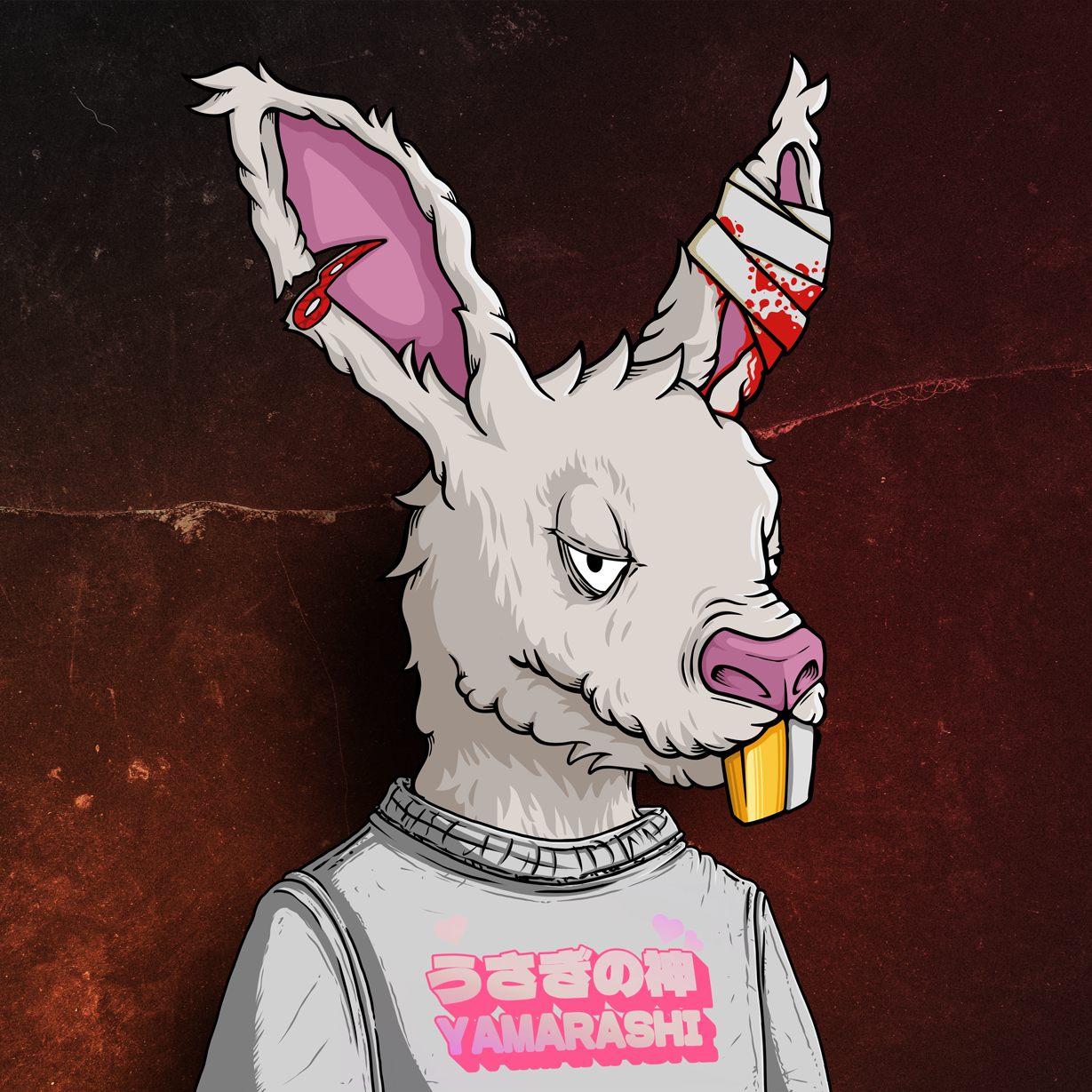 Clothing

In the course of their time jumps, the Dead Rabbits have scavenged an eccentric collection of shirts and jackets, dating from 1970 to 2097. With over 80 sets of clothes to choose from, your rabbit will have a dope outfit no matter what.
Pull a white leather jacket with gold studs, or a Samurai kimono? Hooooeee. Them's rare.
---
Eyewear

Half of the Dead Rabbit clan sports eyewear. From $5 gas station shades, to pro-grade T3NEMAR3 LABS VR goggles. Over 30 base models, with additional variations for sick rarities.
---
Headwear

About 25% of the clan wears a hat. With over 20 hats to choose from, these can get pretty rare.
---
Buttons

About 50% of Dead Rabbits have a button, and there are over 35 possibilities. The smiley face and rainbow are more common, the mohawk skull and bitcoin button are rare af.
---
Mouth Bling

Is your rabbit smoking a blunt or a corn-cob pipe? Chewing a toothpick or eating a carrot? Congrats! Less than 25% of Dead Rabbits are featured with mouth bling.
---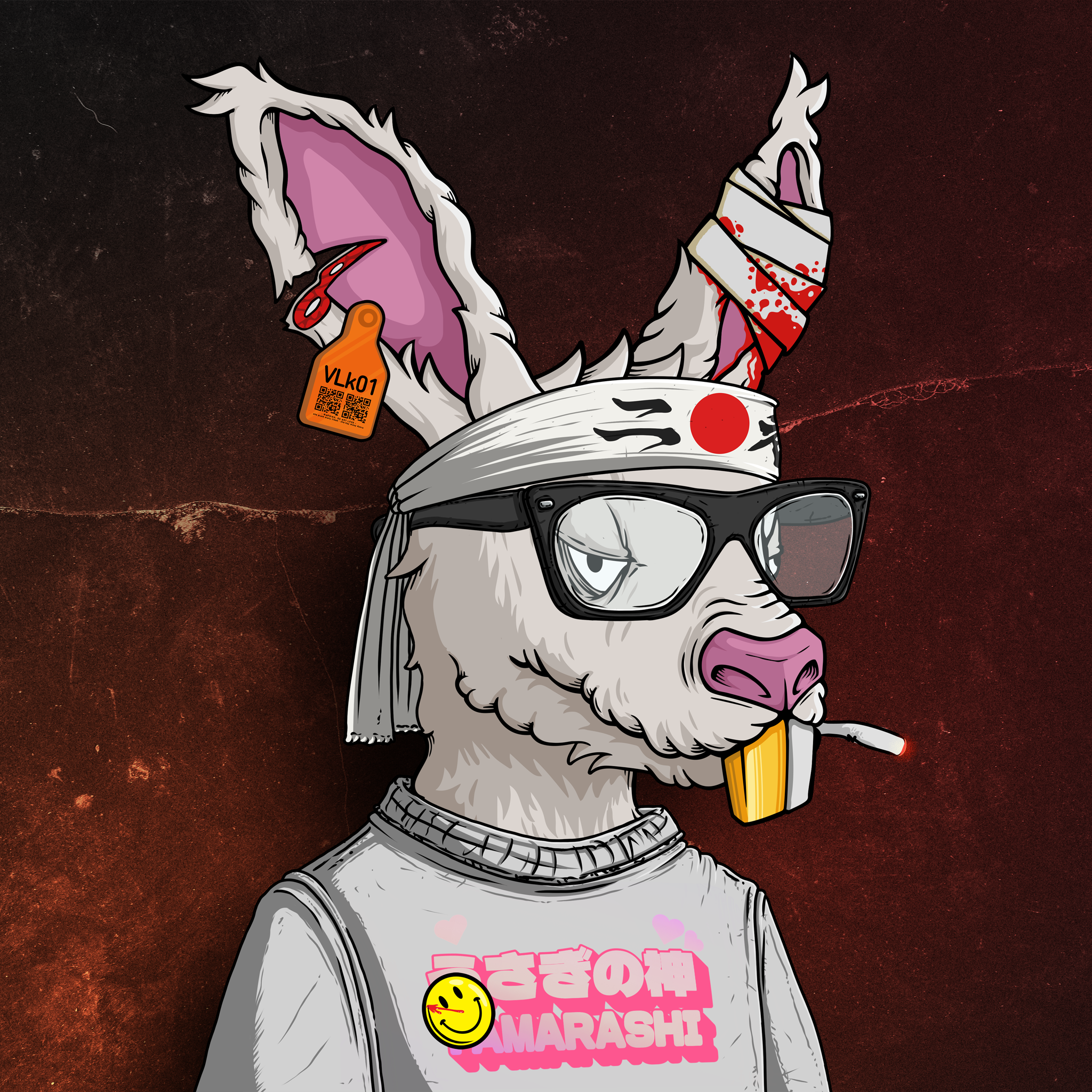 Ear Tags


Stop right there. If your rabbit has a QR code ear tag, be absolutely sure you understand what it signifies.


---