Hello.
We're real people. Hover over our pfps and click the arrow for proof.
---
Maxtopher is:


Who is Max Wayt?

---
I'm the co-founder and lead Designer/Art Director for DRRS. I drew the rabbits and all their anatomical variables, as well as some of the accessories. I also made this website, and am in charge of all the motion content you may have seen.

I'm a Graphic Designer based in Portland Oregon. I enjoy Moscow Mules, camping, and eating tacos.

You can look me up on Instagram and I have a website, if you're google-savvy.
Jeb Tesseract is:


Who is Alec Wilson?

---
I'm the co-founder and General Manager of dead rabbits. I developed the original concept, wrote the Lore and other copy, and assembled the team. I work with Max, Racknar, and Button to flesh out the DRRS direction, aesthetic, and vibe.

I live in Portland, OR where I run a small games company. I love eating at food carts, swimming in the Sandy river, hanging with my dogs, hiking, and geocaching.
Button is: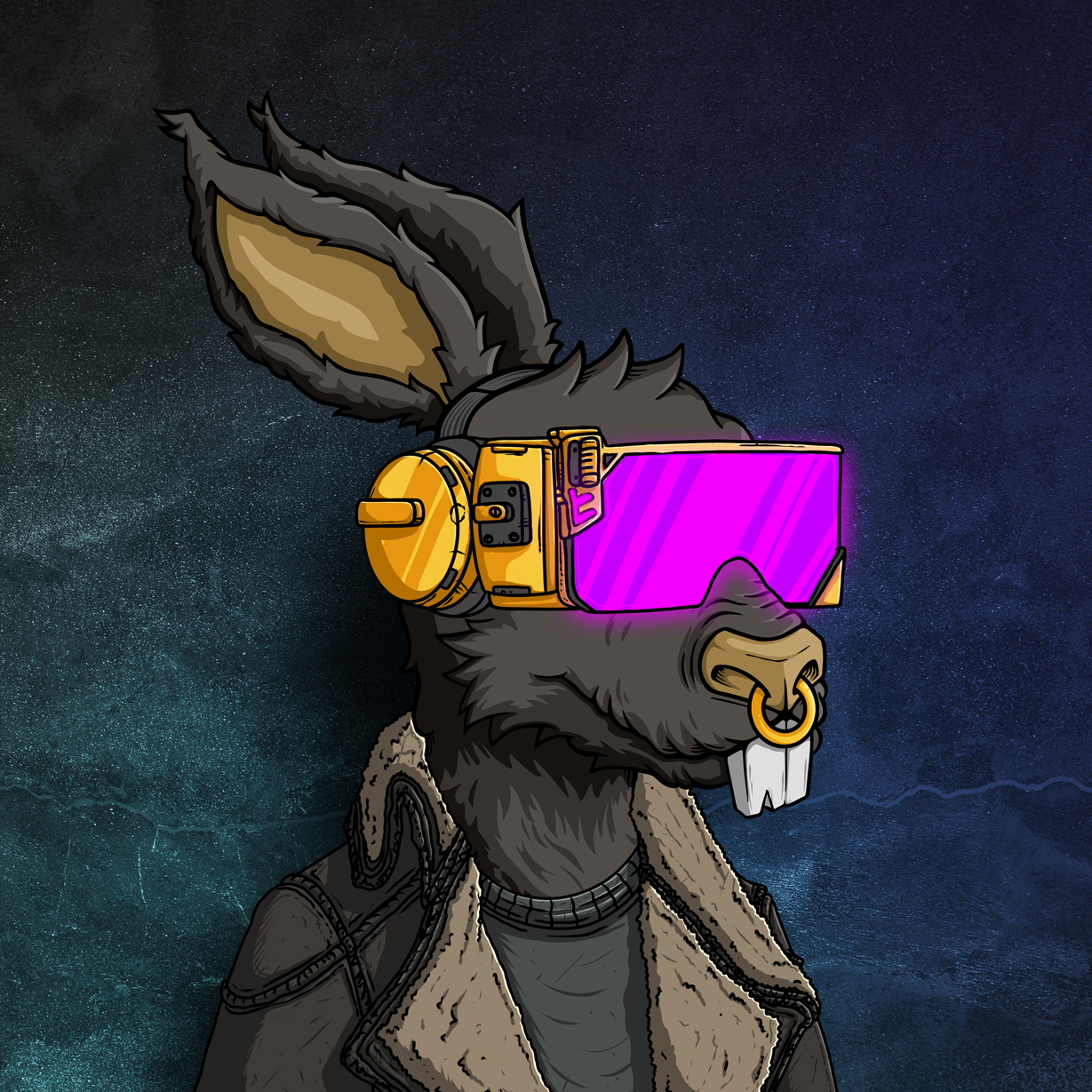 Who is Eden Glover?
---
I'm the Community Manager for DRRS. I started in the NFT space in September. When I'm not hanging out in Dead Rabbits discord running games and talking everything CNFT, you can find me eating Taco Bell (and paying for it dearly), playing Chess, or watching Anime.

I live in Massachusetts and I drink too much Dunkin Donuts.
Racknar is:
Who is Racknar Teyssier?
---
I'm the Accessories Artist for dead rabbits. Some of my faves to draw were the
Cyberpunk jacket, VR goggles, and
pretty much everything about Salnar, our first ARG.
I live in Tijuana, Mexico and I'm into
History, Mythology, Science, and all the stuff people hate in school, lol. You can find me at
the movies, traveling, and eating good food of all sorts.