AVAILABLE ON JPG.STORE
The Expanding Dead Rabbits Universe
---
In April 2022 Dead Rabbits dropped some of the dopest pfp art the NFT world has ever seen. We paired that art with first-in-space worldwide IRL scavenger hunts, cypher challenges, and unparalleled social engagement. Many of our community growth strategies have become the template for new NFT projects.
Since mint, we added first-in-space Utility Events through which we have given away over 2M ADA in NFTs for free. We released $DEAD token, one of the few NFT tokens to be distributed entirely to the community. We've built and will continue to build use cases for $DEAD to give it a real function.
And we're gearing up to do all it again. Better. Stronger. Faster. We have the technology. If you missed the initial rabbits mint and have been kicking yourself, Roadmap 2.0 is your chance to join the CLAN.
Click here to learn about our
UPCOMING MINTS.
STAKING, $DEAD, & THE $DEADSTORE
---
$DEAD is the token that powers the Dead Rabbit Universe.
Stake your DRRS NFTs in the
DRRS stakepool
, and earn $DEAD each epoch.
Claim your $DEAD at
dripdropz.io
.
Use $DEAD to claim WL and NFTs from DRRS and other projects in the
$DEADSTORE
, now LIVE.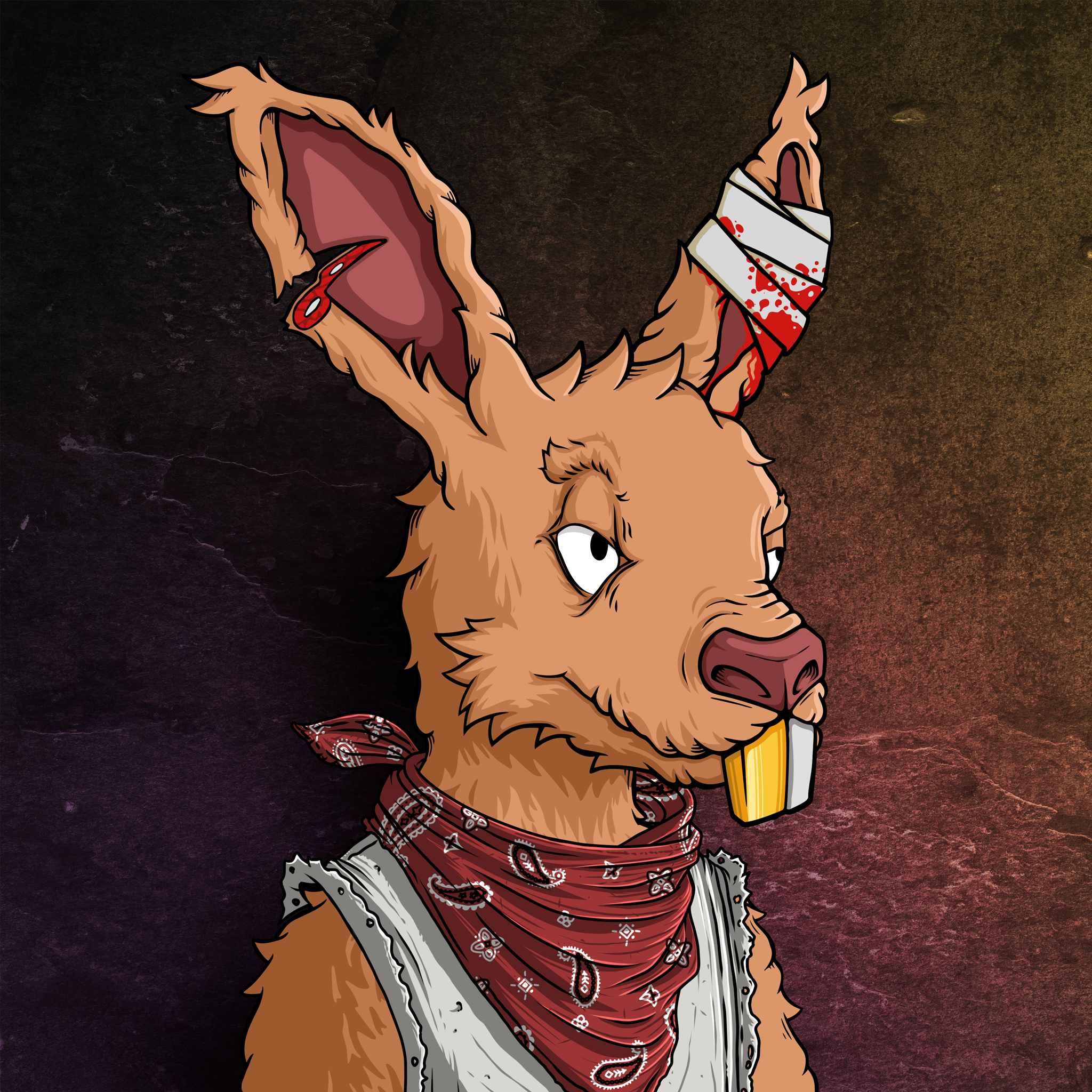 DEAD RABBIT
RESURRECTION SOCIETY
---
Our clan have always been scavengers. We moved from place to place, scrounging used parts and cast-off clothes, camping in old subway tunnels and in the basements of abandoned factories. But as Wilhelm's ability spread throughout the clan, time jumping became our new way of life.
We jump back to uncover secrets, play tricks, and hide clues about the future. And sometimes we indulge ourselves, exploring your best vintage years to collect 80s shades, concert tees, and Atari 2600s.
We are the Dead Rabbits.
READ THE LORE
THE SOCIETY
---
DRRS is a collection of hand-drawn Dead Rabbit NFTs on the best blockchain on Earth. And all the other planets combined.
CARDANO.
Ownership grants access to massive utility. $DEAD token and $DEAD Store. Clan Utility Events and games. NFT upgrades. WL for Roadmap 2.0: Mole Wars.
So...what's going on RIGHT NOW with Dead Rabbits?
Great question. To see rad new stuff,
click here.
I've heard CRAZY RUMORS about Dead Rabbits--something about people winding up in train tunnels?
Indeed. To explore our history of first-in-space innovations,
click here.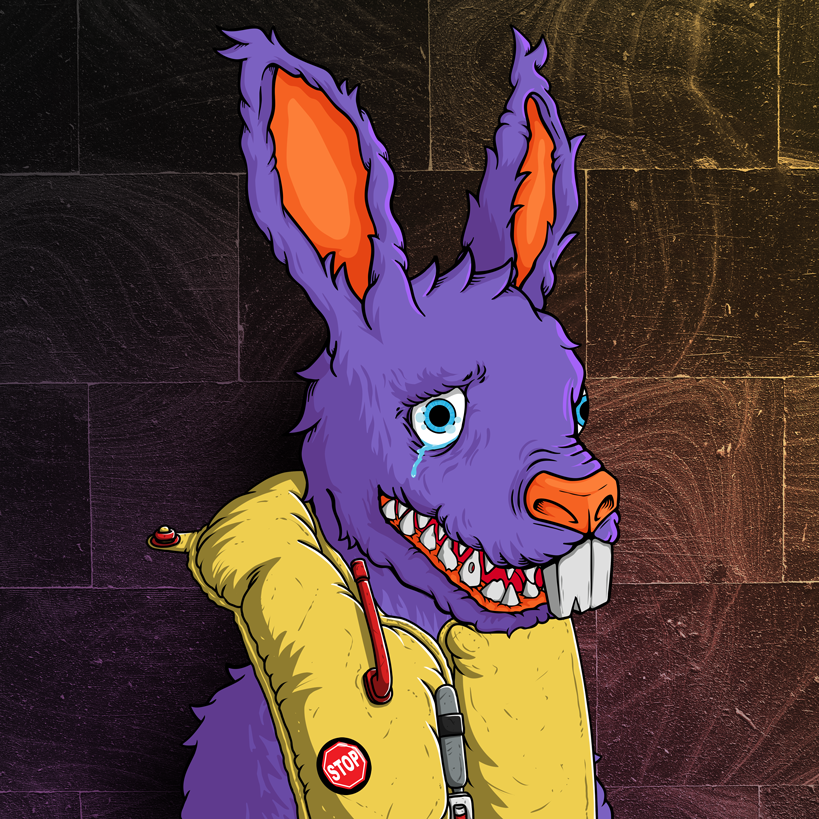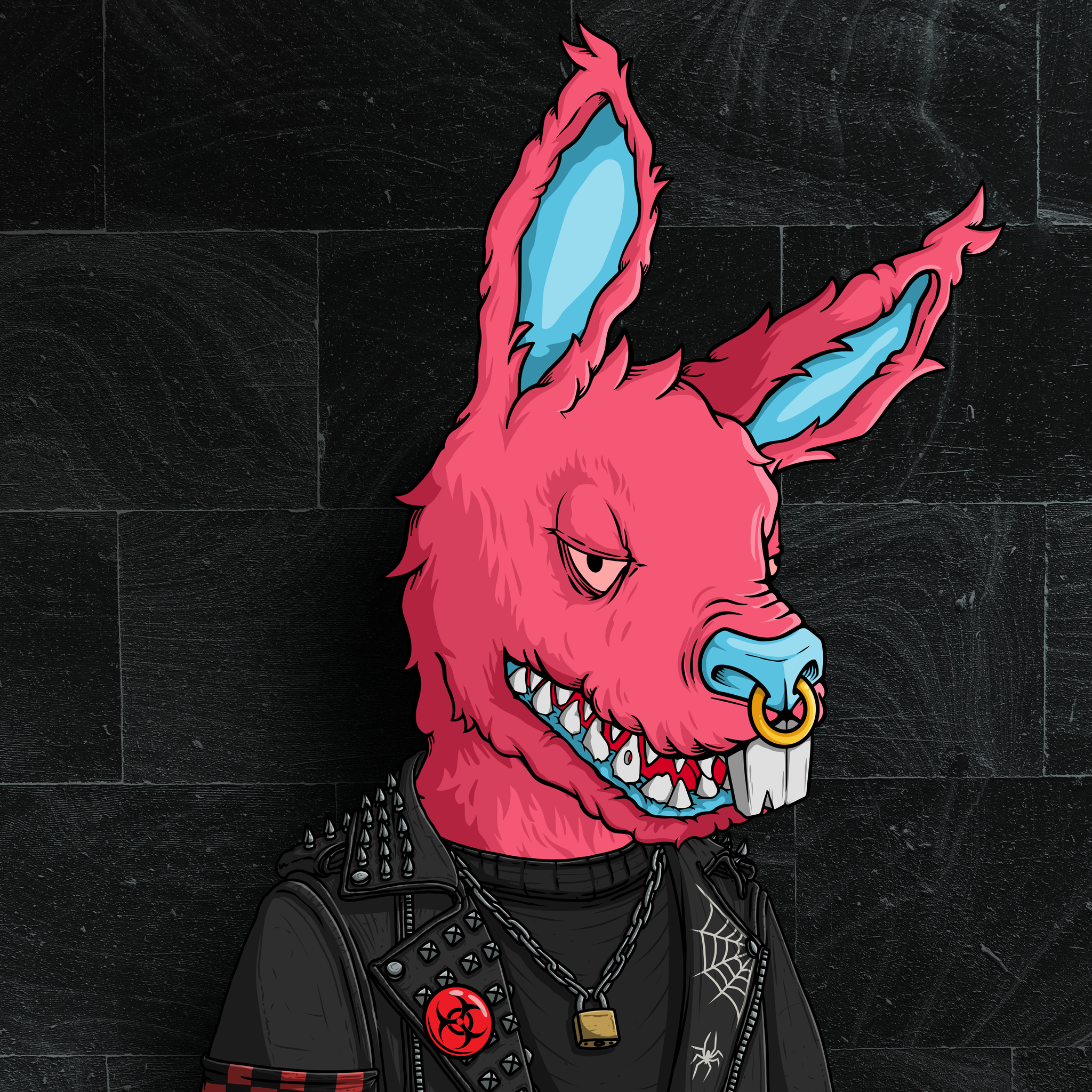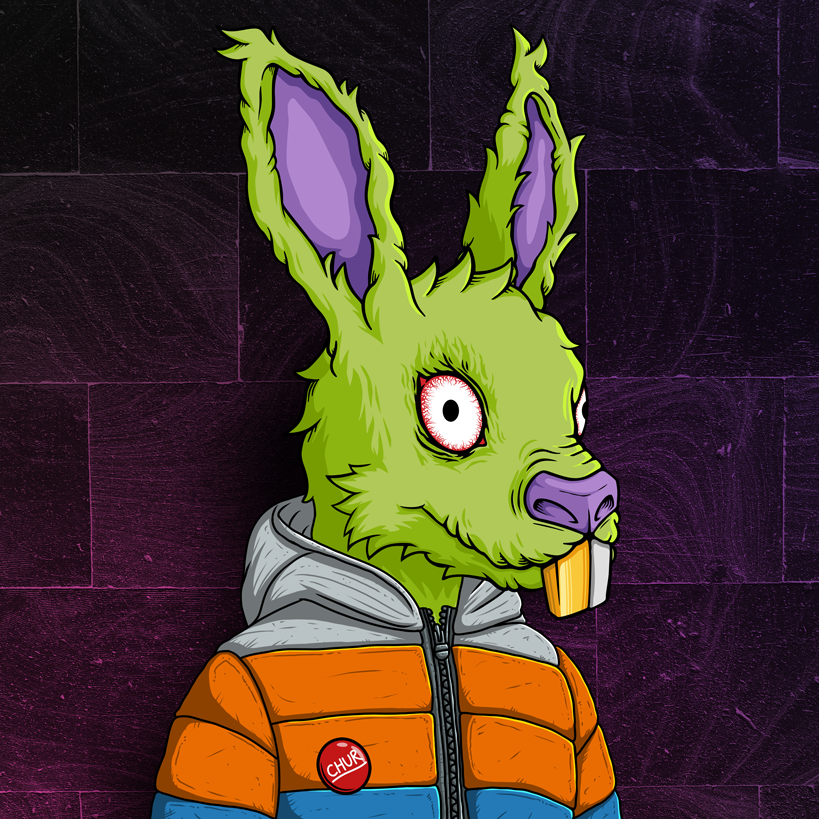 TEAM

---
We are artist nerds who set out to create a fun project that reflects our love of 80s & 90s movies, cyberpunk, music, cyphers, dope outfits, and Cardano.
We're an art-focused, community-driven team.
Our first goal is to make iconic art that becomes synonymous with Cardano.
Our second goal is to offer membership into an exclusive community that has ongoing access to memorable social experiences like the Hunt for the Rabbit Ronin and the
Dead Event
--first-in-space scavenger hunts that took place online,
and IRL in over 20 cities worldwide.
We stuck to our guns and didn't rush–each accessory and expression is meticulously drawn by hand. Similarly, we believe that organic social growth is the key to a project that lasts. We didn't rush to mint, and we don't use any flash-in-the-pan marketing tactics. Dead Rabbits were conceived from the beginning to stand the test of time.
JEB TESSERACT
Jeb loves ideas. Sometimes when he writes them down they love him back.
MAXTOPHER
Maxtopher is a multi-class illustrator & motion graphics wizard (level 12).
RACKNAR
Racknar is the reclusive savant responsible for many of our rad accessories.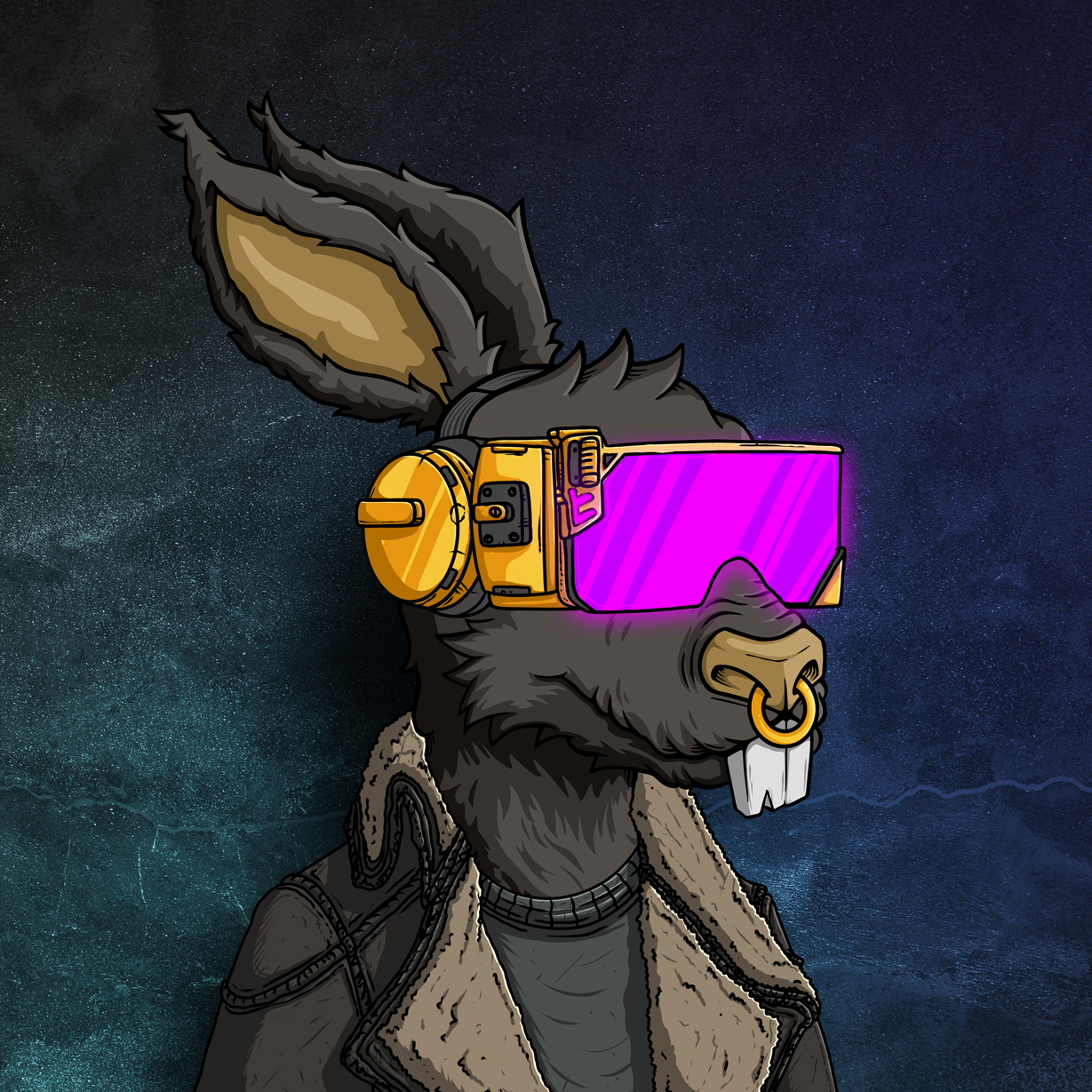 BUTTON GLOVER
Button lives in the frozen north and is our awesome community manager.
Win WL for Roadmap 2.0: Mole Wars.
---